Inspiration
A hotspot like no other - Tokyo Harajuku is eclectic, exaggerated and cutting-edge. Blending candy pastels, kawaii unicorns, creative accessories and goth-loli looks, this colorful neighborhood is a cultural darling in the world of trends.
The Palette
Poppy pastel palette of fun that combines high-pigmented, intense eyeshadows and unique, multi-chrome toppers for a sheer prismatic color effect. Collection of kawaii shades inspired by the wild creativity of the trendy Tokyo Harajuku youth. Infused with Camellia Japonica Oil to make skin feel soft and silky smooth.
PURESOURCE™️ INGREDIENT
Camellia Japonica Oil has more naturally-occurring antioxidants than almost any other botanically-derived oil, making it a featherlight & deeply nourishing moisturizer. We use Camellia Japonica Seed Oil (椿油 in Japanese) in our Tokyo Harajuku Intense Eyeshadows to help nourish your skin for smooth color application.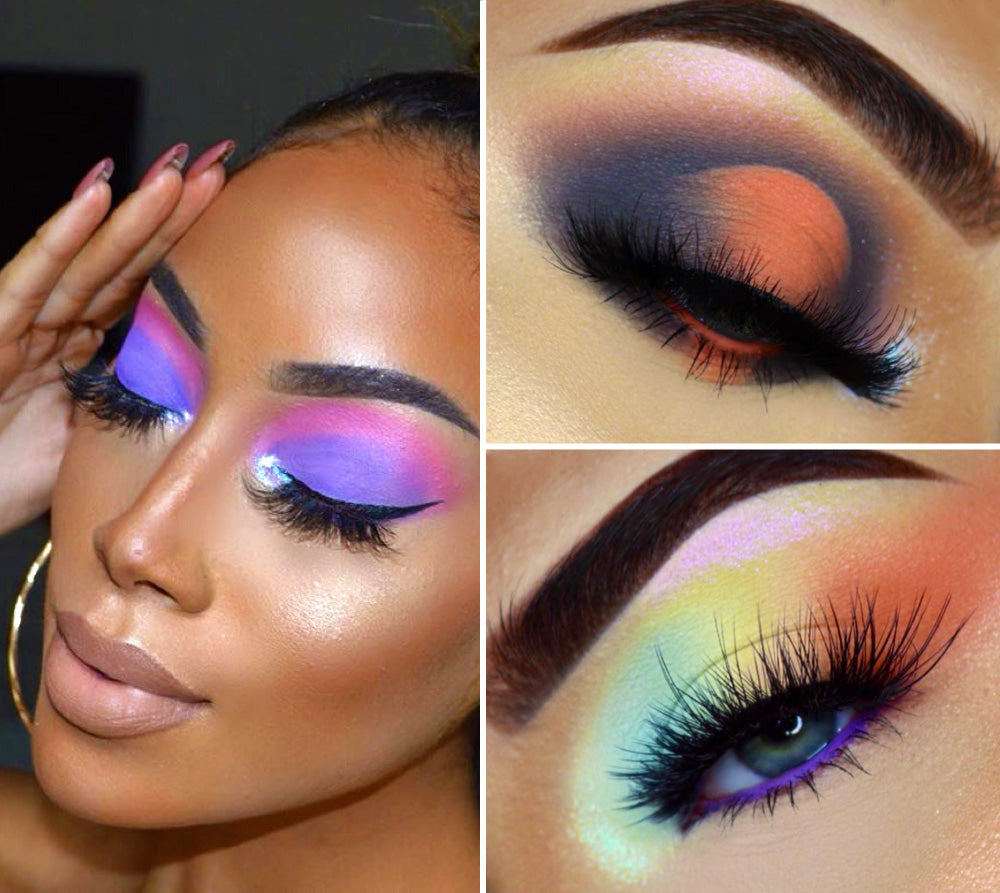 COLORFUL KAWAII
The Tokyo Harajuku beauty looks are as diverse & eclectic as the street fashion seen in this colorful neighborhood. The creations range from pastel candy swirls & sparkling rainbows to colorful smoky lids - all possible with this fun palette. The multi-chrome finishes both bring to life the eye looks and can also be used as highlighters for blinding multi-chromatic glow.
Wearing the Tokyo Harajuku Intense Eyeshadow Palette are our kawaii collaborators (clockwise from top-left):
@thebrand_beline
@jessicagantzler x 2