Inspiration
Stunning natural beauties with hair styled by salty sea waves and glow created by the sun itself, Sydneysiders live in a world of blue skies, teal waters and glistening, sexy bodies in the sand. Utterly fabulous yet approachable and chill, this is a playground where anyone can join:
"No worries mate. She'll be right."
Products
Sun-kissed highlighting & bronzing powders so you can create the natural glistening look of the sexy Sydneysiders! Formulated with extra-fine pigments making each shade smooth, blendable & buildable. Infused with Macadamia Oil to make skin feel soft and moisturized.
PURESOURCE™️ INGREDIENT
Macadamia Oil, a nut indigenous to Australia, is the closest match to skin's natural oils making it perfect for moisturizing, regenerating and softening. We use Macadamia Oil in our Sydney Bathers Kiss Of Sun Powders to make your skin feel soft & moisturized and to have that sexy glow.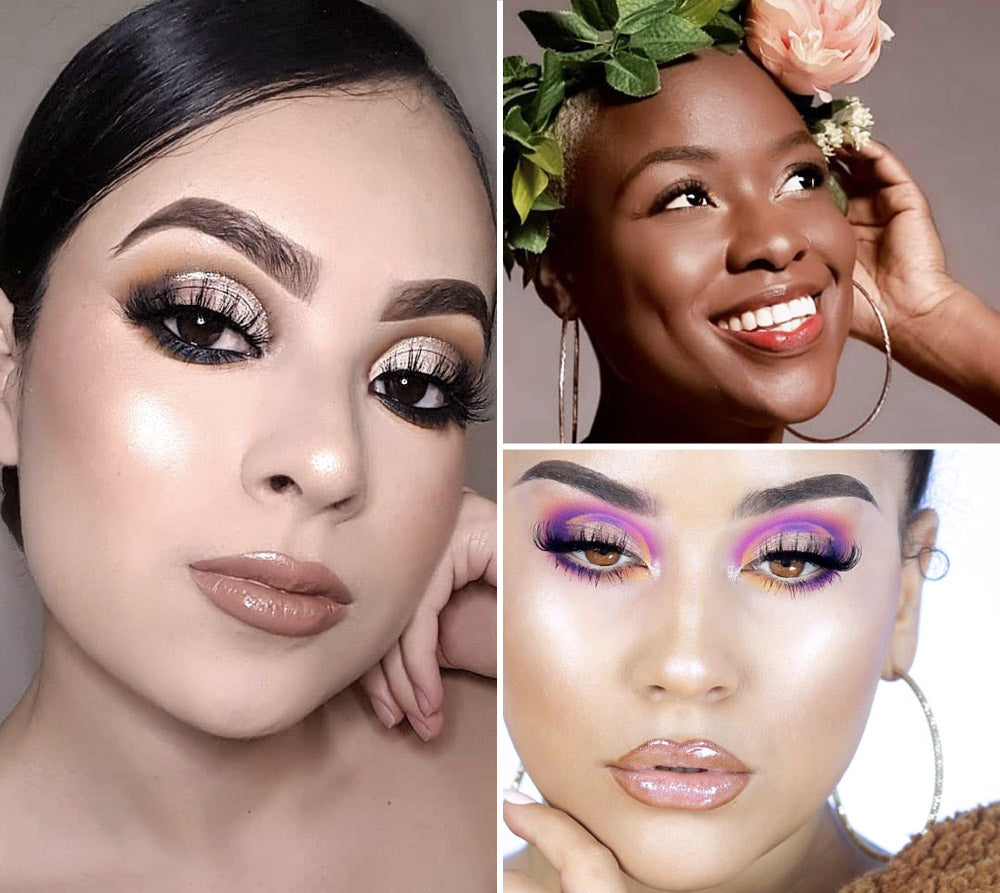 GLOWING & GOLDEN
Sydney Bathers is all about the skin - healthy, sun-kissed & fabulous! Inspired by the sexy, beach-hopping Sydneysiders, the beauty look is one of perfectly bronzed and highlighted cheeks, eyes and lips. A look of natural tan and glowing skin.
Wearing the Sydney Bathers Kiss Of Sun Palette are our glowing collaborators (clockwise from top-left):
@melissa_bacila
@longlegzk
@lovleesazy