Inspiration
Be swept away by the dazzling splendor of the Orient Express! Aboard, steward in blue & gold livery welcomes you with a white-gloved hand while the bar car glows with champagne sparkle & piano music. The evening is a vibrant scene of dinner & dancing, drinks & cigars. Settle in your cabin adorned with art-deco details & French-polished cherry wood and sit back as the grand voyage begins.
The Palette
Collection of velvety eyeshadows formulated with extra-fine pigments for rich color & luxurious feel. 18 sumptuous & razzmatazz shades inspired by the golden age of travel & vintage luxury of the famed Orient Express. 10 matte and 8 duo-chrome, foil & velvet shimmer finishes. Infused with Frankincense Oil to make colors stay smooth & crease-proof.
PURESOURCE™️ INGREDIENT
Frankincense Oil, known as the "king of essential oils", is revered for its ability to beautify and rejuvenate skin. It has natural astringent properties, meaning it balances oil production while contracting & tightening skin. We use Frankincense Oil in our Orient Express Intense Eyeshadows to help your skin stay smooth for crease-proof color.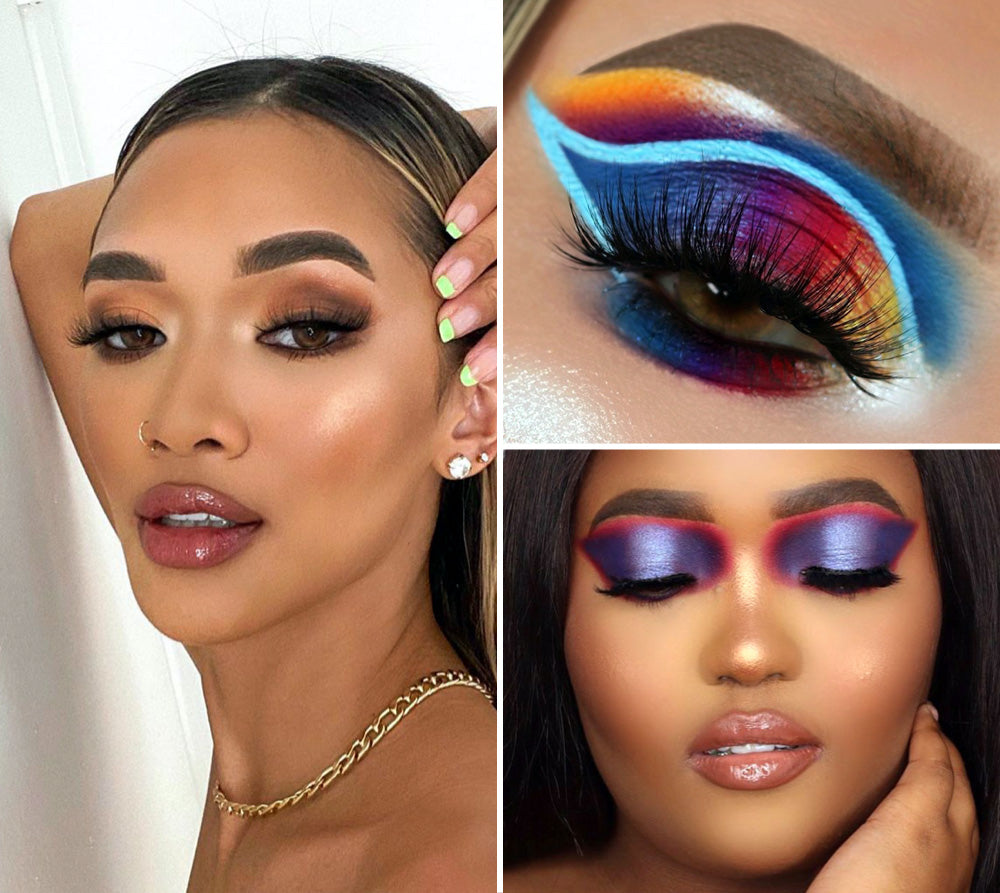 VERSATILE CREATIVITY
Explore endless possibilities of glamorous looks with the Orient Express. Diverse pops of primary mattes paired with blending neutrals and highlighting shimmers create countless gorgeous color combinations! Looks range from rich smoky eyes to glam green & gold halos, and roaring red with shimmer accents to sultry blues - all are possible with this palette. Feeling softer, use the light pinks and neutrals to create an every day soft glam look. Whatever your fancy, Orient Express serves it up!
Wearing the Orient Express Intense Eyeshadow Palette are our glamorous collaborators (clockwise from top-left):
@che.mosley
@marie.ann_glam
@kwiin_love