Inspiration
On seedy New York street in April 1977, Studio 54 nightclub opened its doors full of flare and flamboyance. Throngs of celebrities and commoners alike lined up for a chance to enter a party unlike anything the world had seen before. This NYC wonderland was where exclusivity was about inclusivity and no matter who you were or who you loved, once inside you were free to shine 🌟
The Collection
Experience the iconic New York nightclub with our Studio 54 collection! Featuring a Discoshadow quad with disco-shimmer shades inspired by who's who of the Studio 54 and 2 Discolighters in pink & gold-shifting shades inspired by the Hot Shot queens & crazed Disco Nights at this famed club. All formulated with our unique multi-chrome finish and infused with Caffeine to have your colors glow all night.
PURESOURCE™️ INGREDIENT
Caffeine is an organic compound found in over 60 plant species, including in coffee & cocoa beans and tea leaves. In cosmetics products it improves the appearance of dry or damaged skin by reducing flaking and restoring suppleness. We use Caffeine in our New York Studio 54 Discoshadows & Discolighters to help keep your colors glowing all night.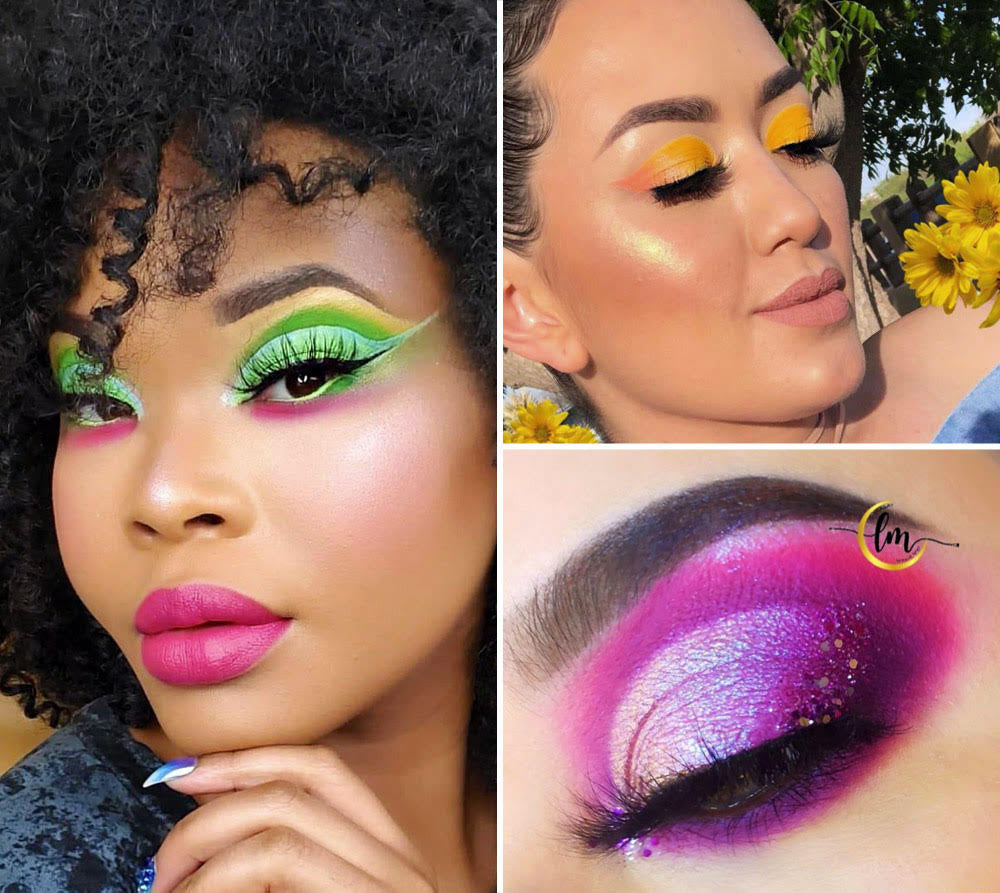 DANCING QUEEN
Create your star look with these versatile multi-chrome beauties! Going for a bit of subtle shimmer? Swipe on Hot Shot or Disco Nights Discolighters to the cheeks and body for an iridescent glow. Wanting to be the center of attention? Add your choice of Discoshadow hue to your favorite shadow shade. Want even more? Layer the Discoshadows and Discolighters to create your unique disco look.
Wearing the Studio 54 Collection are our glittering collaborators (clockwise from top-left):
@msfancycannon
@aileensgmakeup
@lunasmakeup_
NOMAD x New York Studio 54