INSPIRATION
Marrakesh Medina is something of another world - evocative, colorful and mysterious. Within its deep walls there are moments of intense beauty and rich treasures, but they are unexpected and lie hidden - waiting to be discovered.
THE PALETTE
Intensely vibrant & super-smooth eyeshadows in soft mattes & lustrous shimmers inspired by the colorful treasures of the Marrakesh Medina. Formulated with extra-fine color pigments in 15 brilliant shades ranging from warm nudes & ambers to fresh blues & emeralds. Infused with Argan Oil for crease-proof color.
PURESOURCE™️ INGREDIENT
Argan Oil is one of the ultimate natural oils as it's full of minerals, flavonoids & essential fatty acids that hydrate and soften skin. We use Argan Oil (زيت عضوي in Arabic) in our Marrakesh Medina Intense Eyeshadows to help smooth your skin for crease-proof and long-wearing color.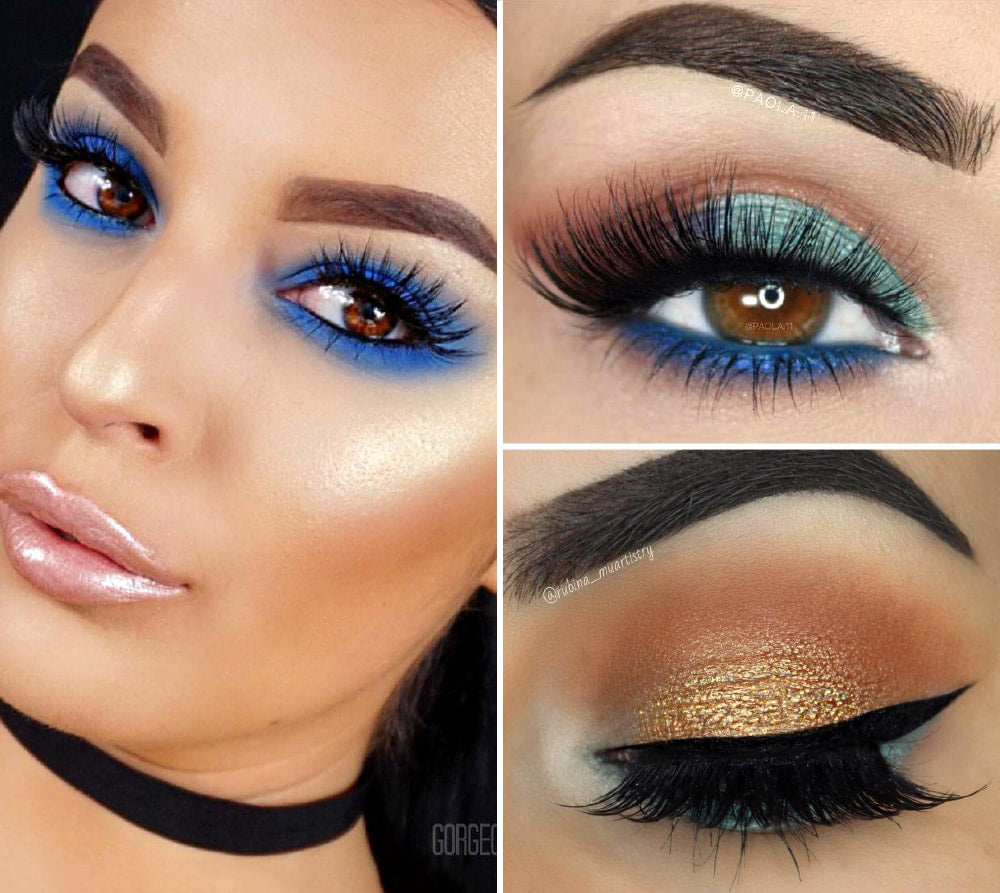 RICH BEAUTY
A treasure trove of colors, the looks of the Marrakesh Medina are endless! Inspired by the warm tones of the old city, eyes are adorned with golden nudes, rich roses & fiery coppers and accented with fresh turquoise & opulent jade. Bolder eyes take their cue from YSL's Jardin Majorelle where cobalt blue and vibrant yellow mix perfectly together.
Wearing the Marrakesh Medina Intense Eyeshadow Palette are our alluring collaborators (clockwise from top-left):
@gorgeous_gal_makeup
@paola.11
@rubina_muartistry