Inspiration
Happy world where the ocean is at the heart of it all, California Surf Shacks are where the surfers retreat to after day on the waves. They are hand-crafted with chill and at times hippie vibe. Laid-back & friendly, like the surf town of Encinitas filled with good vibes & great waves. Or minimalistic yet eclectic, like the Malibu surfing scene of free spirits, billionaires & pop-culture icons living the storied SoCal surfer life.
The Collection
Experience the storied SoCal surf life of peace, love & happiness with our California Surf Shack collection of intense eyeshadows in free-spirited shades inspired by the laid-back Encinitas surf shacks, and nature-hued shades inspired by the minimalist Malibu surf shacks. All formulated with extra-fine color pigments and infused with Hemp Seed Oil for smooth, crease-proof color.
PURESOURCE™️ INGREDIENT
Hemp Seed Oil is considered to be one of nature's most perfectly balanced oils as it contains all known amino acids as well as well-balanced ratio of essential fatty acids. We use Hemp Seed Oil in our California Surf Shack Intense Eyeshadows to smooth and nourish your skin for the perfect color showcase.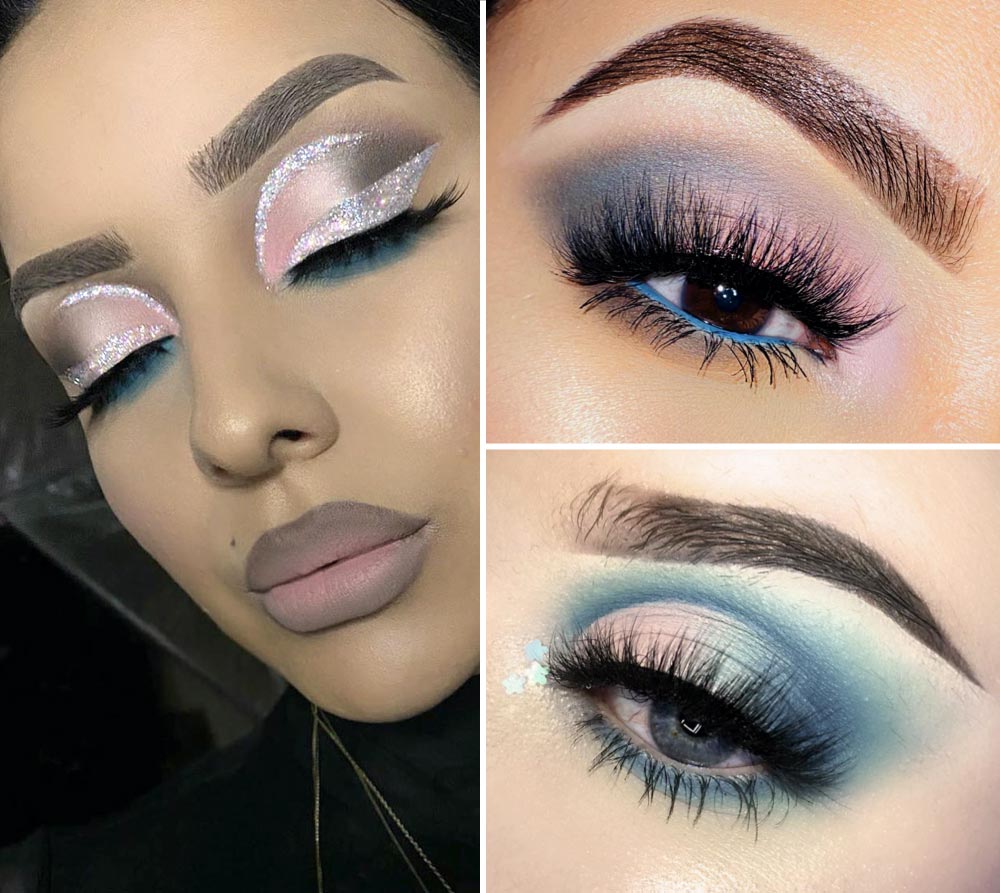 COLORFUL CALI WITH ENCINITAS
Create waves by combining the pacific coast sea blue with the rose quartz pink and where the two colors touch a lovely lavender appears like that of the Encinitas evening sky. Use the deeper mahogany shade to give the look more depth pulling the blue smokier and the pink richer. For a brighter look, use the iced coffee hue with the rose pink on the lids and add the blue along the lower lash line for the perfect pop.
Wearing the Encinitas Surf Shack Intense Eyeshadow Palette are our surfer girl collaborators (clockwise from top-left):
@cela_bel
@_muamoose_
@glamalena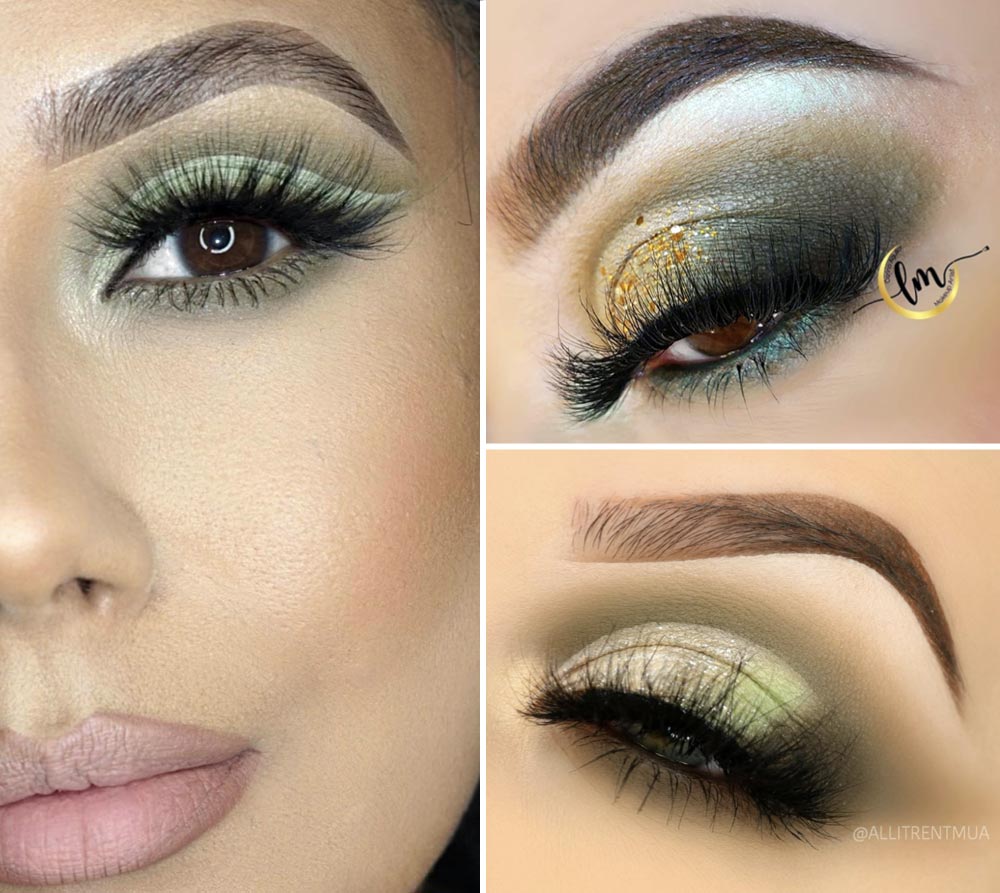 NATURE-HUED WITH MALIBU
Like Malibu itself this look is minimalistic & effortlessly chic. Essential shades of cool woods are the setting for the sea-foam sage green to take the center stage with a touch of sandy shimmer highlight. For an even more natural look use the rich wood hues as the centerpiece with just a touch of the sandy shimmer or sage green in the inner corner.
Wearing the Malibu Surf Shack Intense Eyeshadow Palette are our surfer girl collaborators (clockwise from top-left):
@glamtrashmakeup
@lunasmakeup_
@allitrentmua
NOMAD x California Surf Shack